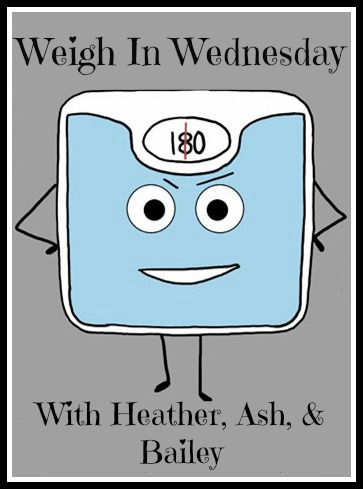 Linking up with the lovely WIW ladies. Honestly the 3 of them have the most inspiring blogs.
My weight in..... not so inspiring. 0.6lb gain. Which all things considered really isn't that bad as I have been on a binge spree since Friday evening. However the rentals are away again for a few days and I have been to the supermarket and stocked up on lots of healthy goodies, broccoli, peppers, carrots (the fridge was completely bare so having fresh veg in is exciting). I also have my beloved turkey in. So there are no excuses to not have healthy and scrummy meals for the week. What's that old saying, fail to prepare and you prepare to fail? Well I'm all prepared so that means I can't fail right?
In other news my new toe socks arrived in the post this morning. They are aweome! Bright pink (yes I realise they won't go with my green running shoes but they were cheaper) and ever so soft! Love em and absolutely desperate to try them out. Sadly my ankle isn't up to it, last night I remembered there was a scotch egg in the fridge from the local bakers (these are the world's best scotch eggs, no exaggeration) so I skipped into the kitchen (yes I realise most people don't skip when remembering scotch eggs, that's how good they are). Anyway clearly my ankle thinks I need to grow up because impressed by the skipping it was not. So running is still off the cards for a bit longer. And everyone keeps suggesting walking but this presents me with 2 problems. Firstly walking for too long doesn't make the ankle happy either. Secondly i find walking kinda boring, sorry. Logically i know you are all right, walking is a great exercise, but the heart wants what the heart wants and this heart wants to ruuuuuuun!
How did everyone else's week go?