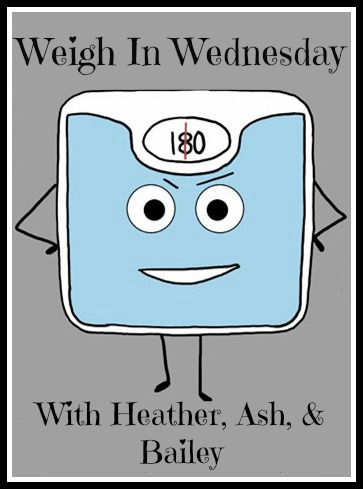 I'm actually super excited about this weeks weigh in because I am down 2lbs, 192lbs!!! And this time I worked for it, so I think these 2lbs are gone for good. Another loss next week and I think I'll finally be able to say I've conquered the plateau!
Yesterday I mentioned that I've been using all MFP calories to eat chocolate. That's not the entire truth, 70% of the time what actually happens I eat the chocolate and then earn the calories back via exercise. Either way it's a super bad habit that I need to break. So that's my goal for the week. To curb my chocolate consumption.
Well as soon as my lunch has gone down I'm going to go for a run, and I think I'm going to try out a new route, so wish me luck!