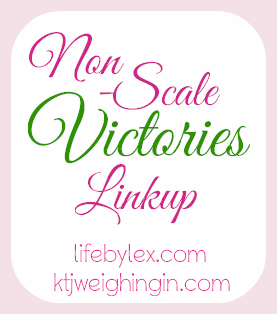 Firstly to all my American readers, happy thanksgiving. I hope you all have a fantastic day filled with love, family, friends and good food!
Now onto my NSV. As you all know I'm desperately applying for jobs at the moment, Yesterday I heard back from one I had thought I stood a really good chance of getting an interview for, to say that I hadn't. Which I have to admit bummed me out quite a bit. But I didn't turn to food, and eat until numb, which is definitely what I would have done in the past. Instead I wallowed a bit to my friends, who made loads of ego boosting comments and then moved on. This is SERIOUS personal growth.
Today's post is short and sweet because I'm in the midst of a bidding war!
Ps I took this photo on my run the other day and meant to share it: