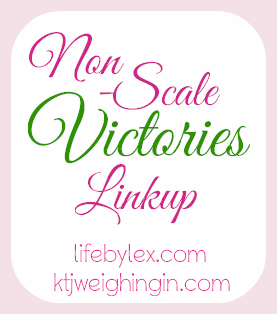 NSV Thursday. Mine this week is quite monumental. I spent a week at uni, and I didn't use it or the resulting stress as an excuse to over-eat. This is a HUGE breakthrough for me and I couldn't be more excited!.
Also my old winter coat, pictured here is too big for me. However, I don't want to replace it just yet. It's a UK 20, and was snug when I bought it, I'd like to wait and continue to wear it until I can fit into a UK 16. Which would allow me to get this coat from zara:
I've been thinking about goals lately so I decided to make a list of goals and rewards for when I reach them, the achievability of some of the rewards is dependent upon getting a decent job, so where there are 2 one is the budget reward and one is the if I have a job and therefore can afford it reward:
·
178lbs, dye my hair red, I've mentioned it before having red hair is something I've always fancied so I'm going to do it once I hit this goal (unless the internet persuades me it would be a terrible move lol)
·
168lbs Alicia Silverston make-up, its all hypo-allergenic and organic and I've coveted it for over a year. Alternatively a new sports bra in the next size down.
·
158lbs Mr Kate worm fossil ear-rings or a haircut and colour courtesy of groupon, I cut an dye my own hair (sooooo poor) so this would be a real treat!
·
150lbs Mac ruby woo lipstick and liner
·
140lbs lots and lots of new clothes, I will basically buy everything there is in H&M because I will be small enough to fit into it all (and not just select pieces)
So there we go a great NSV and some goals. Its a pretty awesome day.