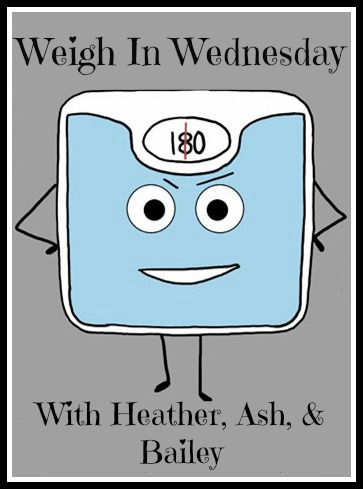 Woo getting this post up in a timely manner, unlike yesterday. I'm actually quite excited for today's weigh in 186!

The scale is moving in the right direction folks!!! I may or may not have done a happy dance, around the house, who can say?
What's so great about this weight in is that it's a loss after a week away at uni, which hasn't exactly been a blueprint for success in the past. I was reasonable in my eating but it wasn't 100% in my control, but I didn't let it be an excuse to go crazy I practiced moderation and who knew it would actually work!
My parents didn't cope so well with my absence. I did a big shop before going. I left them with a meal plan. All they had to do was follow it. But what did I find when I arrived home...... most of the veg still in the fridge. Apparently it seemed like a lot of effort to cook when they get back from the gym so they just optd to eat out instead. Hopeless! Which means they can't make snarky remarks if I accidently forget I started dinner before starting my Jillian DVD and dinner ends up shall we say well done? Which coincidently, is my goal for this week, to get back into the habit of doing a Jillian DVD whilst cooking.
I hope everyone else had a good week.