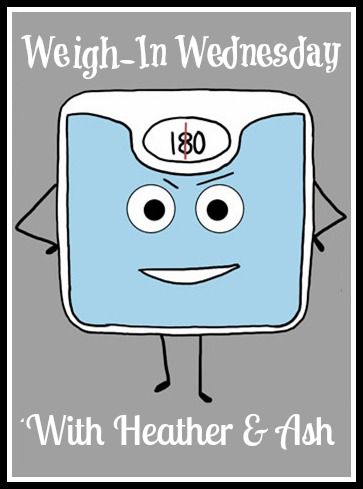 First things first. I weighed in today at 183, well technically 183.8 but due to the sensitivity of the scales I usually only pay attention to the whole lbs. I've been doing really well diet wise, but I'm seriously struggling to get back into a routine exercise wise. Having said that my new distance based running plan seems to be working out for me so hopefully I'll get better at that this week, I'm really going to focus on exercise. I want to get out for a run at least 3 times and I'd like to try and get into the habit of hooping for 15minutes a day.
Anyway, my goal for dying my hair is actually 180 which means only 3lbs to go. So I'm currently trying to decide what shade of red. I've done a bit of research (hazard of the job) and the web agrees red is definitely an option for me because I have pale red-toned skin, was blond as a child and have freckles. To be honest I could have guessed this because underneath the brown hair dye there are more than a handful of ginger strands (thanks to Dad). But the real question is what shade of red do I go? I posed this question on Monday and the response was hopeless in terms of helping me decide! So this time we are knuckling down and getting serious, and deciding using actual hair dye boxes. There are 2 main categories, Auburn or Red.
In the Auburn corner we have:
1
2
3
In the Red corner we have:
4
5
6
7
Or if none of those appeal you can look at some of the colour options from the original post
here
!
But whatever you do I beg you please vote, I'm far too indecisive to make this decision on my own!!!