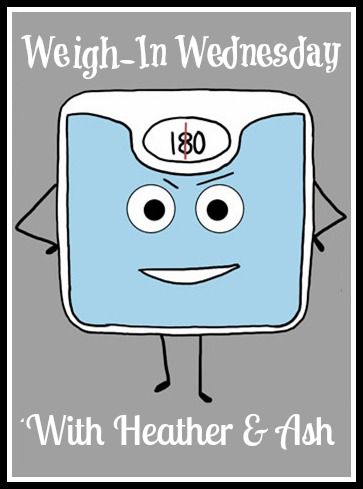 So Weigh in Wednesday, +0.6, which isn't surprising. Especially as last night we were down to Ikea again (I'm begining to feel like its a second home) and ended up having KFC for tea, d'oh! But enough, I'm really going to work hard to try and achieve my goal of 175 for the new year! But it's going to be tight (I'll have to lose approx 2.5lbs a week) so I have a plan of action. I'm going to start Jillian again I had a great 10 days streak before I went to Uni and then when I got back I kept putting off starting again because I thought I'd have to go back down so why start only to be interrupted again. Which is a terrible excuse! So I'm back to it! I'm also going to try and run 3 times a week, instead of my current 2. Oh and the regular indulgences have to stop! But it'll be worth it. I'm super excited about it, and having this goal is going to help keep me on track as Christmas approaches. And now that I've announced it to the blogging world I'm hopping that's going to keep me accountable!
One more thing I did my measurements (just the main ones) (I lack the same enthusiasm for my arms and legs). Since I started I have lost 5 inches off my bust (but still haven't changed my bra size!). 3 inches off my waist and hips. And the last one is the one I'm most excited about. The measuring tape came with tabs for keeping track, and instructions on how to take your measurements. It said take a measurements at your widest point, indicating the hips/backside area. Thing is that's not my problem area, I carry all my weight around my stomach. SO this measurement isn't from the start, just from the last time I took them, and I've lost 4 inches!!! Which was just the type of motivation to strengthen my resolve to do this!
Oh and I just wanted to say thanks so much to everyone who voted on a hair colour last week. Obviously I'm not quite there yet but I am stoked for the change.
Short and sweet this week folks. How goes everyone else?