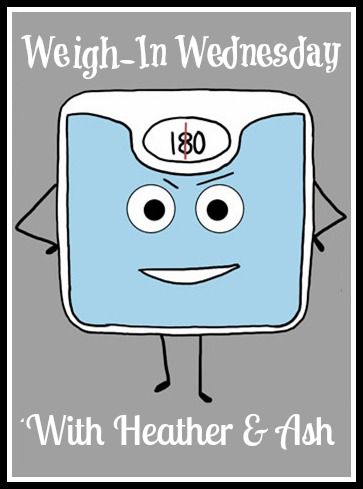 Firstly, lets deal with weigh in Wednesday.
This morning I weighed in at 183, which is 3lbs higher than my lowest weight before Christmas but about 4lbs down from my highest weight between Christmas and New years, so all in all not too bad! I've been quite good with working out, getting in some form of activity everyday but my eating is still not 100%, need to work on that!
As Shannon so rightly reminded me the other day, I neglected to update you on Hogmanay, and more importantly I haven't kept you guys up to date with Reginald. I'm not going to catch you up on my Hogmanay because I was a boring person but Reg had a wild night, stumbling home to bed in the wee hours of the morning.
He had family visit over the Holidays.
Then for Hogmany he found a new friend.
They bonded over some mead (these boys like their alcohol old school).
They pulled a left over Christmas cracker.
As the night wore on he became increasingly attached to his party horn.
Bobba Felt tried to claim it at one point.
This didn't go down well.
And like so many of the best nights they ended it taking a photo with some rando who Reg has no memory of!
He had a hang-over the next day but claims it was totally worth it!
P.S Yes, I do have too much time on my hands which is why some one needs to hire me pronto!!!