It is entirely possible that I am the worst blogger in the world. In my defence things have been...... intense around here lately. Including, but not limited to: my cousin being attacked, driving 750 miles in under 5 days, whilst still putting in 3 full days of work, visiting 3 different friends, thinking I like a boy only to be rejected (indirectly, loooooong story), oh and crying in front of a complete stranger over issues with Uni which continues to torture me.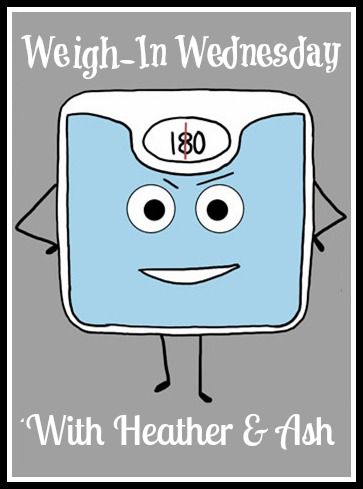 First things first. I weighed in this morning at 184. Which is a 3lb loss in 2 weeks (I missed last weeks WIW). I am obviously pleased that with everything going on I've still managed a loss BUT this was me weighing in on my normal scales, at home first thing in the morning, so who knows if it's a real loss!
Secondly I may not be very good at commenting, mainly because it seems like ALOT of effort with my phone, but I have definitely still been stalking you all.
Thirdly, Reg would like me to pass on his warmest congratulations, which I full-heartedly endorse, to Shannon on being a curling champion!
Fourthly I am re-comitting. I know I said I was going to do that 2 weeks ago but then last week happened. Folks, I am eating all the grains and I know they don't agree with me so it needs to stop. So my plan of action is simple. A veg/fruit smoothie for breakfast (although if this doesn't pan out in-terms of me feeling satisfied then I'll switch back to yogurt, the important thing is it won't be bread! Egg and veg mini quiche for a mid-morning snack. Soup for lunch (probably spinach, I do love spinach). And then some sort of balanced meal for dinner, with sweet potato or rice. Oh and Frozen yoghurt when I need a sweet treat, so quite possibly daily. Side note, I've been thinking a lot about the implications of what we eat not just on a personal but also at a global level, I may do a post about it at some point.
And lets not forget about exercise. Now that I'm not walking for hours on end (I have a 2 week break) and my IT band seems to be healed its time to hop back on that running band-wagon. Which I tried last night, sadly I seem to have lost all my stamina which means starting from the start of the stupid C25K plan again. I'm going to try and do something every day for 30mins minimum. However, I am currently toying with the idea (as in it just occurred to me as I was typing this) of doing JM Yoga melt-down daily, its only half an hour, I can so commit to that right?
I figure if I make a real effort to form all these habbits in this 2 week "break" (its not a real break because there is always the dreaded thesis) then when I'm back at work it should be easier to keep them up.
OK. I think that's all for today, I don't want to over-whelm you!